When going outdoors, especially many miles away from your home, or in a place you're not familiar with, be sure to leave a detailed itinerary with your friends, colleagues, or family. This helps them find you in case they don't hear from you. Be sure to talk to them regularly and confirm that you're safe. As mentioned above, plan ahead and prepare for the route you'll take. You may also want to leave a note in your vehicle, detailing your route plan, should the search-and-rescue team come looking for you. Carry a perso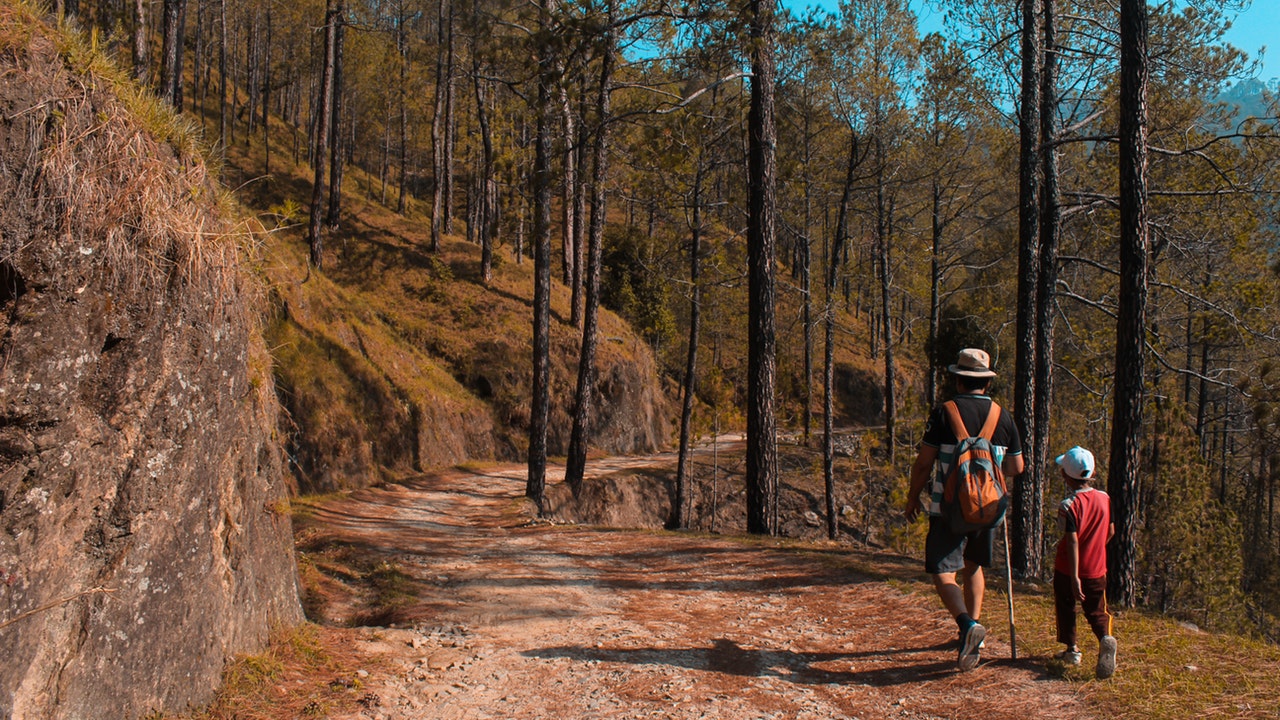 nal locator beacon (PLB) to send an SOS just in case something happens.
What are the emergency contacts? If you need assistance in times of emergency, call 999 or 112 and ask for rescue. Use any network on your phone, given that your preferred network may have lost coverage. Explain to them where you are and your condition. Look around and give a clear picture of the surrounding environment. Consider moving to higher places, so that they can locate you. If you're going to remote areas, consider wearing something colourful to help the mountain rescue folks find you.