If you're a beginner in hiking, consider registering with hiking clubs or associations to meet new friends, find hiking partners, and learn more about this interesting recreational activity. These associations help you to find the best hiking trails in your area and beyond. Moreover, they might have information about hostel accommodation during hiking. You may be expected to pay a specific registration fee upon joining the clubs. But the benefits you reap from joining such groups are immeasurable. For instance, you may take long trips on specific routes fr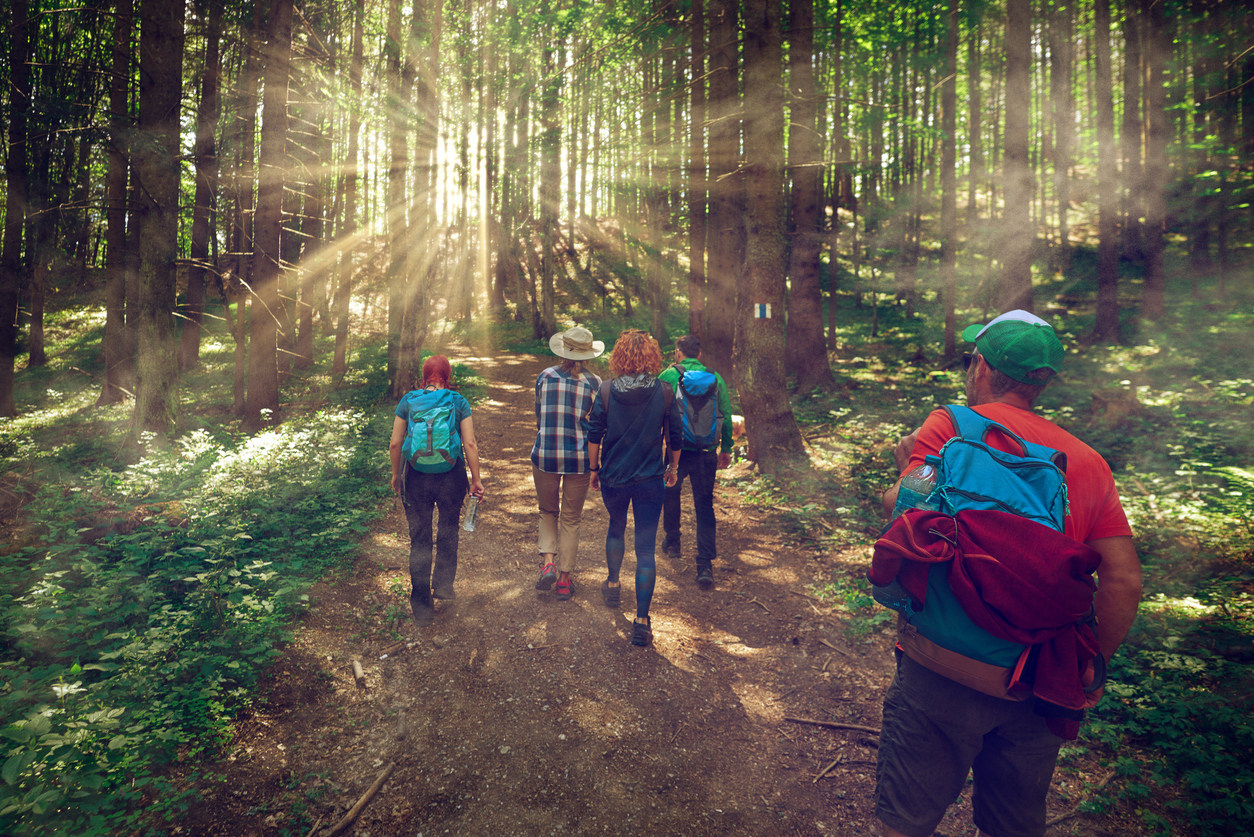 ee of charge. Additionally, these clubs help you learn the rules and essential tips of hiking. Go online and do a search to discover the best hiking clubs in your area.
Once you become a regular, intensive walker, you may join clubs such as the Ramblers Association. This organisation is found in Great Britain, and it encourages hiking by preserving footpaths and bridle paths for hikers. This is through giving notice to and warning national and local authorities from destroying or interfering with designated trails. The association also preserves the rights of way in open spaces and parkland.