Hiking with children to share the wonder and beauty of nature is an experience you want to try. From infants to school goers, you can go hiking with kids of almost any age. Be sure to keep them dry and warm. Apply sunscreen to protect them from burns. Additionally, make sure that they're hydrated and well-fed. Choose a short hike and stop regularly to teach them about rocks, plants, and animals. You may want to carry some diapers if you're hiking with infants.
You don't want to leave your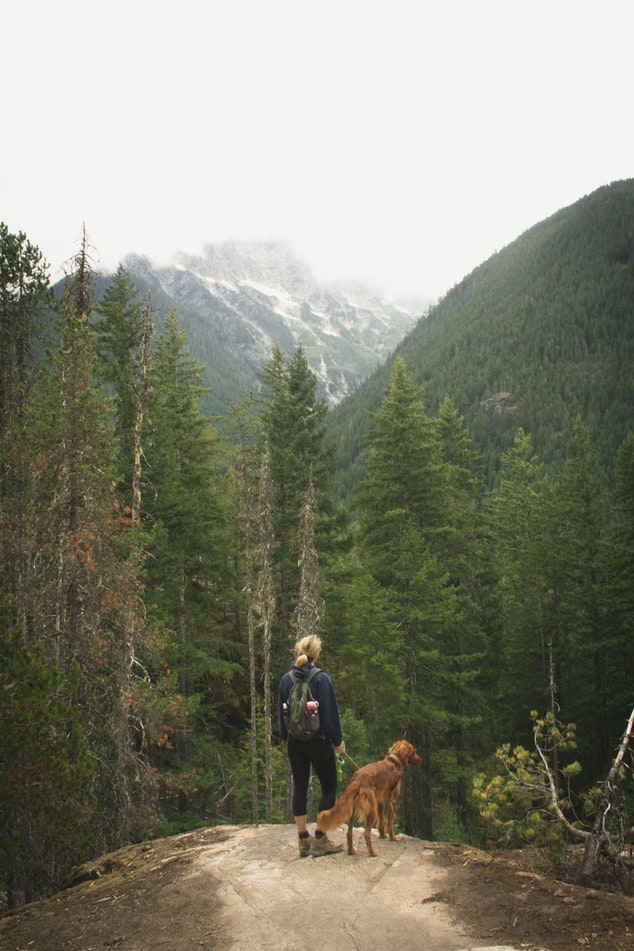 dog at home when going outdoors. For your four-legged friend, confirm with the park or any other place you want to go hiking if they allow animals. Unlike most parks, natural forests allow you to come with your dog. But they demand that you follow specific rules and regulations. Buy a small pack for your dog and let it carry its own food. Bring poop bags and stop often for water and snacks. When hiking with kids and dogs, ensure that they're in good physical condition for walking and hiking. You may consider consulting with your doctor to determine if the kids are in the right shape or not.