If you're a new hiker, you should know how to behave correctly and what to do before going on a hike. Here's guidance to help you get the most of your hiking experience.
Break in Your New Boots
As with any other shoes, you want to try them and ensure that they're the best fit. Wear your hiking boots and walk for at least 200 metres to ensure that they're perfect for hiking.
Pack Lightly
You want to pack everything necessary, but ensure that you don't increase the weight you're carrying. Pack completely but lightly. Pack the day before.
Pace Yourself
The moment you first step on the trail, you may feel like powering yourself and taking big steps as you walk fast. But you won't go long before you lose energy and slow down, not to mention burning out to the point of terminating your journey. Pick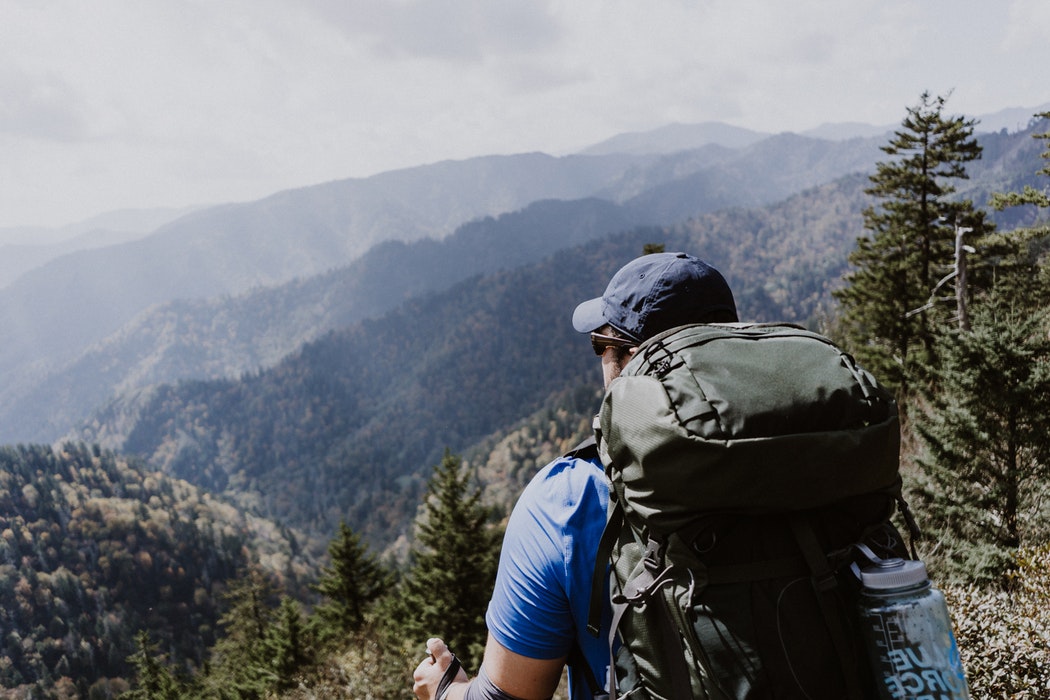 a pace you can comfortably maintain, to save energy to climb hills and jump over streams and holes.
Leave No Trace
How beautiful is your favourite hiking route? You want to find that trail as amazing as it is, next time you come hiking. So be sure to leave everything as you found it. Don't overturn stones or destroy vegetation.
Don't Litter
Littering goes against the rule as mentioned earlier (leave no trace). Carry a pack to take your litter to somewhere you can dispose of it.
Eat and Drink Regularly
Given that you brought some snacks, fruit, and drinks, make sure that you eat methodically to keep you energised. Also, sip down some water to re-hydrate.
Turning Back Is Not a Crime
If the weather turns bad and you're not past the half-way point, turn back. If you're trekking in thick vegetation and you feel it may not be safe to continue, turn back.